Benefits of Cosmetic Dentistry
Dental implants are artificial tooth roots made of biocompatible materials, such as titanium, that are surgically placed into the jawbone.
Teeth whitening is a cosmetic dental procedure that aims to lighten the color of teeth and remove stains and discoloration.
Cosmetic dentistry refers to dental procedures and treatments that enhance the appearance of a person's smile.
Don't Delay Your Dental Treatment Any Longer
We Find
Professional

Dental Care In Your City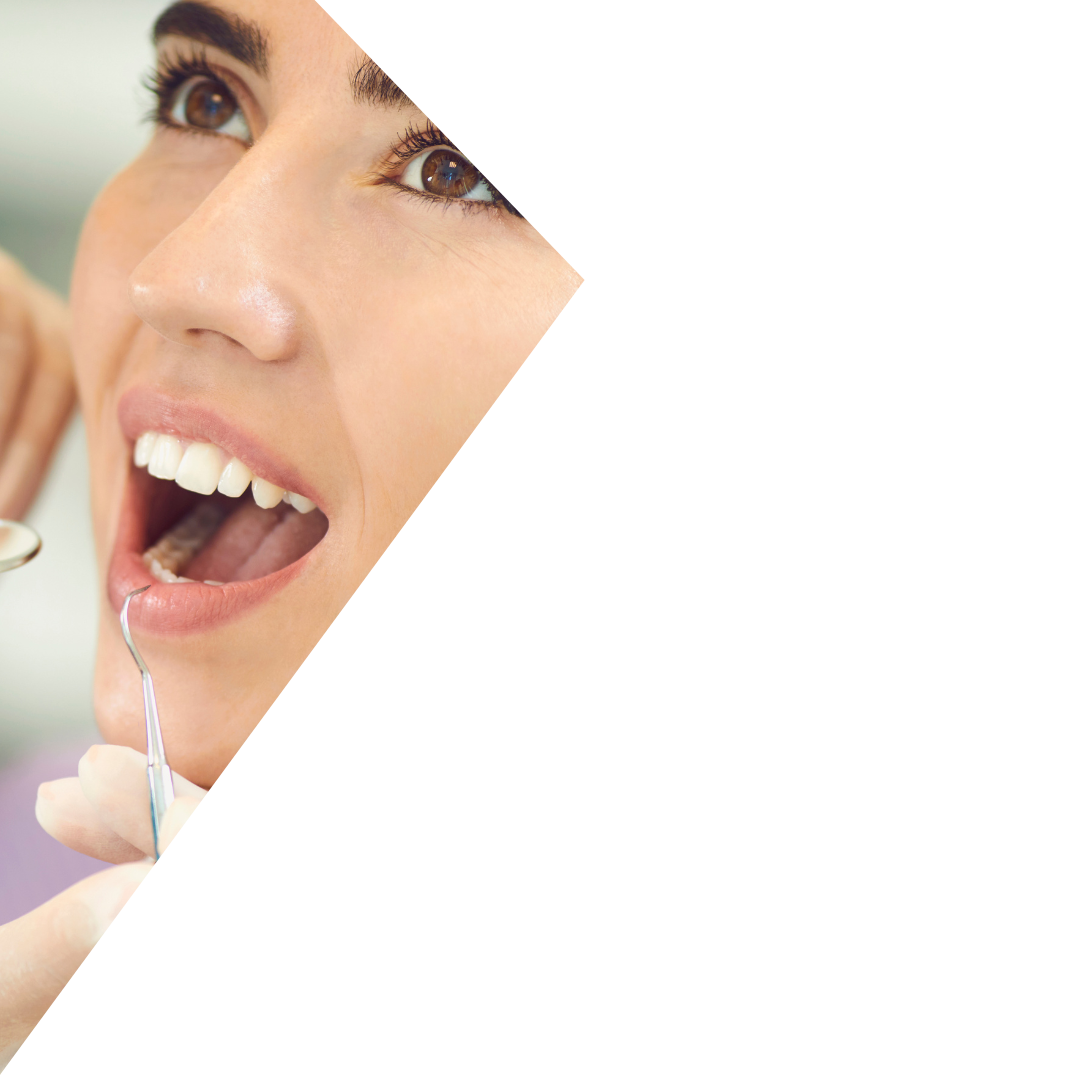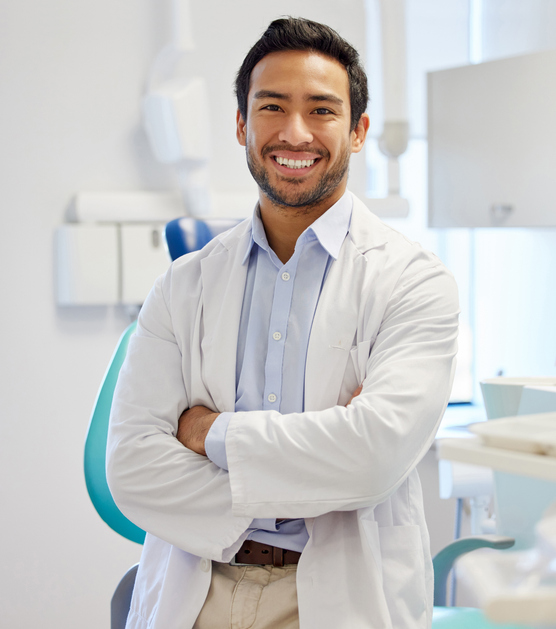 Benefits of Cosmetic Dentistry
Cosmetic dentistry offers a wide range of aesthetic and health benefits. Enhancing the appearance of your teeth and smile can significantly boost your self-confidence. In addition, procedures such as veneers, teeth whitening, and dental implants can help improve your oral health, prevent oral issues, and maintain the structural integrity of your teeth.
Conveniently available to Utah residents, cosmetic dentistry treatments provide long-lasting results thanks to their durable and stain-resistant properties. Experience cosmetic dentistry's transformative impact on your dental health and appearance with a smile makeover.
Popular Cosmetic Dentistry Procedures
The field of cosmetic dentistry offers various procedures to cater to the diverse needs of patients. Teeth whitening is popular, with professional in-office treatments and take-home options that deliver a noticeably brighter smile. Dental implants are a permanent solution for missing teeth, simultaneously improving speech and eating abilities. Veneers, available in porcelain or composite materials, restore the appearance of damaged teeth.
Invisalign offers a discreet and removable alternative to traditional braces, comprising clear aligners that gradually align your teeth. Dental bonding provides a quick and cost-effective solution for fixing minor imperfections, giving you more confidence to smile.
Contact us now to get a call back
Just fill up the form with your information and wait for our call back!